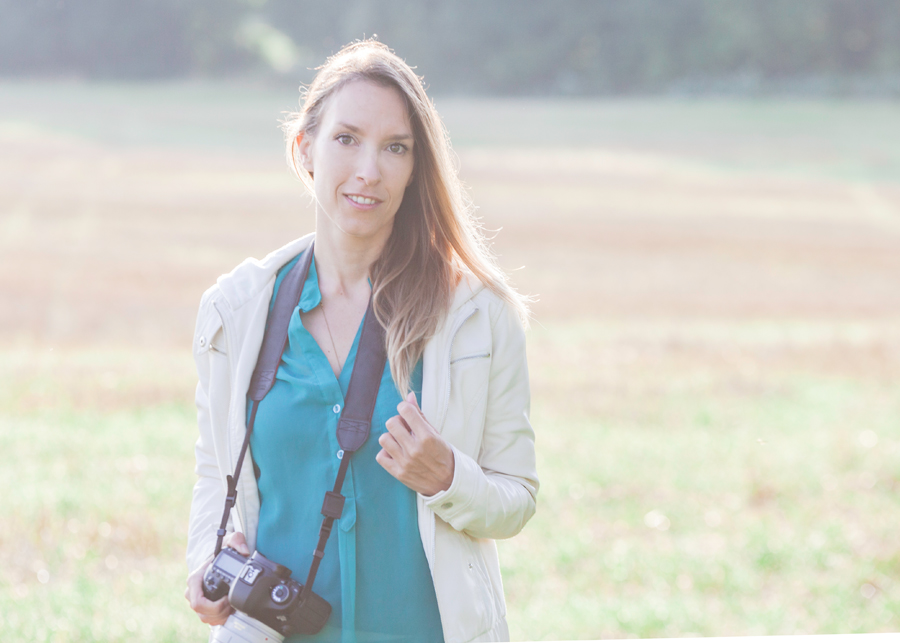 Hi! I am waving to you from my pink couch as I am cuddling with my dog Sally Pants, with a black coffee next to me.  Ahhh, relaxing!
Yes I am a photographer, but I am also a woman, daughter, sister, friend…and a small business owner and entrepreneur – Yay!  My camera and lens choice as a photographer is simply a tool.  They do not define me.  It's those beautiful moments and expressions I long for.
When we first meet, most likely I will be sporting a causal-chic look…aka. jeans and a fabulous blazer (probably pink).  And when I am at home working (editing), most likely I will be rocking fleece PJ bottoms and a hoodie.  Ahhhh, comfy and relaxing.
Heheh, I don't classify myself as a wedding photographer or as a pet photographer or a family photographer. LOL, I would call myself, Candra, a woman that loves to photograph relationships that are around us.  But truthfully, my heart lies in photographing our beautiful pets and the relationships and bond we have with them.
I love animals. And why not, they are so cute, compassionate, and our family. Pets are such a huge part of our lives. They experience the good & bad times, laughter & tears, and births & deaths –  They truly are family.  I enjoy capturing their memories, personality and character, as well as the bond between you and your pet. When you see your pet's portrait, you will smile and say 'Yep, that is Sir Lancelot right there. He always poses like a knight' – okay, you may not say exactly that, but you will smile.
Look out, random fact #1 It can easily be stated that I am a huge dog/animal lover!  I know this as I celebrate my little Sally Pants's birthday and give her Christmas presents and refer to myself as her mom.  She's a littler Schnauzer-Poodle and a huge part of my family, and her safety and well-being always come first.  She has become my favourite model too…and best friend.
I also get goosebumps (good goosebumps) when I am photographing pets, family sessions, elopements, and intimate weddings. (heheh, okay I get goosebumps a lot) It's amazing to capture the beauty that radiates from you and your fiance on your wedding day, your essence that is conveyed through a single portrait of yourself on your day. The joy of capturing and revealing peoples feelings, emotions and characters in a single image for all to see for years to come; this warms my heart and makes me smile. My wedding photography tells a story. YOUR STORY!
Look out, random fact #2: Oooooooh, I love movie and pizza nights (Ahhh, relaxing).  LOL but sadly I am lactose intolerant so I pick off the cheese and place it on my boyfriends slice as he LOVES cheese!
AND, I am, and will always be an outdoor's woman.  I love to go hiking with my dog (Sally Pants), and camping with my family. And what better place then in and around Owen Sound to do this.  The myriad lakes, rivers, hiking trails, parks and both Niagara Escarpment and Bruce Peninsula all bring the possibilities of new and exciting adventures!  On any given Sunday, I will grab my camera and set out on a new photo expedition.  You never know where the day will take you!
Look out, random fact #3: On your special day, I am not a stranger…I am a friend…instead of 'the photographer'.  Heheh no awkwardness between us…only jokes and laughter.  Ahhh, and yes, there is a good chance that I will embarrass myself…in a good way…by walking into a poll, falling over a dead salmon (yes this has happened), or saying something weird that makes you burst out laughing.  Yep, we will be friends.
Photography has no borders, so even though I live in Owen Sound, I photograph people and pets all over Grey, Bruce, Huron and Simcoe Counties. I love discovering new and amazing places and am blessed to be a photographer as there are so many breathe-taking beautiful things to photograph.
Here is a picture of my Sally Pants after playing in the snow. You may recognize her from my website or myriad Facebook posts.  She is my baby girl.  My everything! My Best Friend…lol along with my sister Tina.
[contact-form][contact-field label='Name' type='name' required='1'/][contact-field label='Email' type='email' required='1'/][contact-field label='Comment' type='textarea' required='1'/][/contact-form]