I'm
Candra.
I love capturing the

personalities
and laughable traits 
of your pets.
I am a pet photographer based out of Owen Sound, Ontario, but happy dance, photography has no borders. I love to celebrate our pets by creating custom pet portraits that are authentic, genuine and relational that you will want to frame and hang on your walls.
I love animals.  And why not?
They are so cute & compassionate. Dogs, horses, cats etc are such a huge part of our lives. They experience the good & bad times, laughter & tears, and births & deaths – They truly are family. And if you're like me, the simplest, happiest pleasure is being on your couch with our dog. Nothing is more comforting or soothing. 
I enjoy capturing their personality and character, as well as the bond between you and your pet. When you see your pet's portrait, you will smile and say 'Yep, that is Sir Lancelot right there. He always poses like a knight' – okay, you may not say exactly that, but you will smile.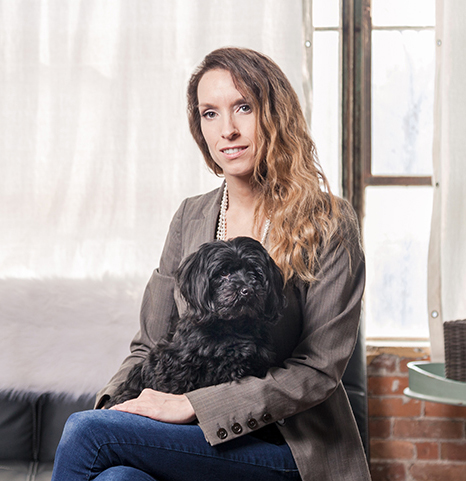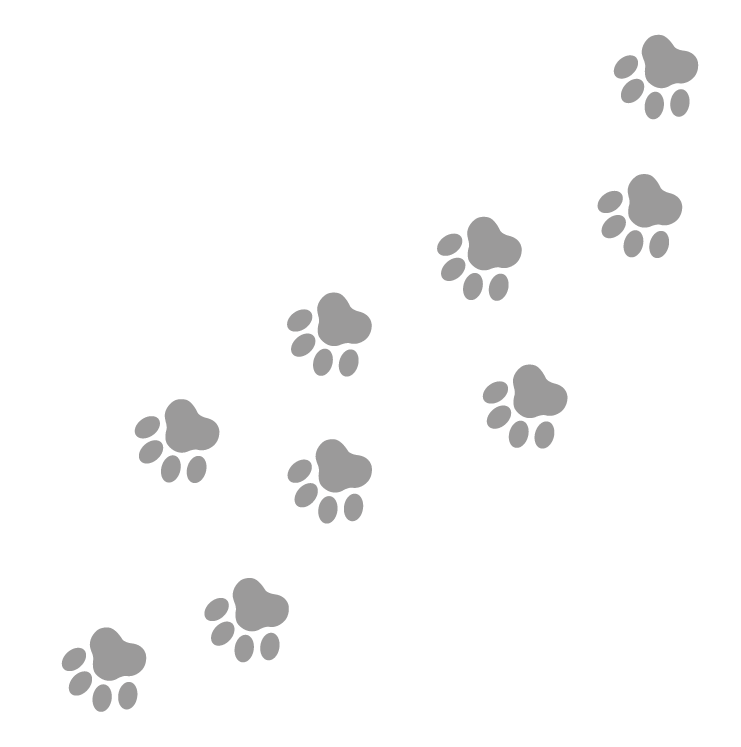 "No one appreciates the very special genius of your conversation as the dog does."
– Christopher Morley
"No one appreciates the very special genius of your conversation as the dog does."
– Christopher Morley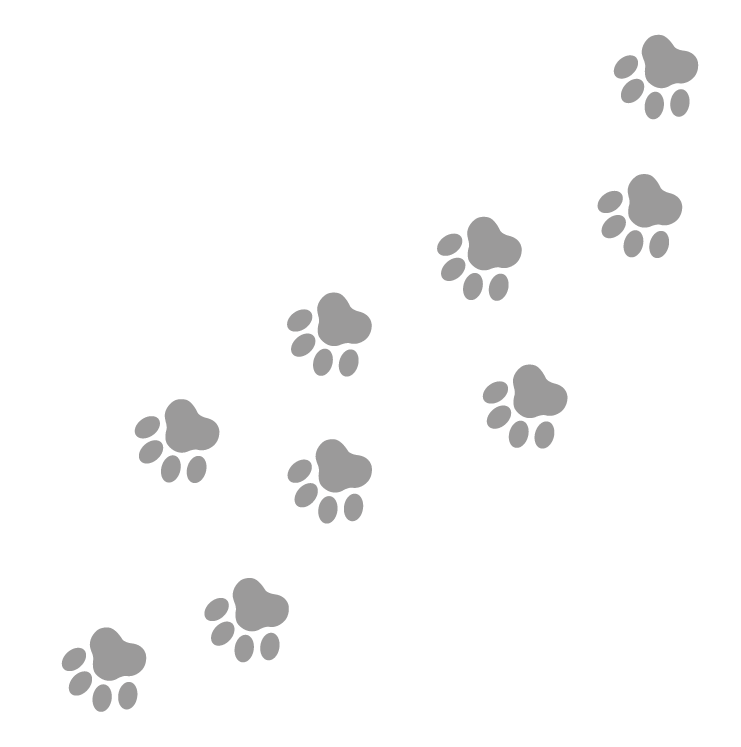 The essential joy of being with horses is that it brings us in contact 
with the rare elements of grace, beauty, spirit and freedom.
-Sharon Ralls Lemon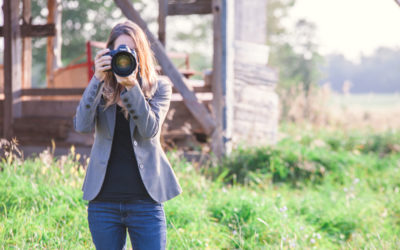 Some new things lined up for my Blog in 2019 Rewind to Dec 30th 2018...I am sitting with my laptop on the couch. Pondering what 2019 will bring for my new business direction - Pet Photography.  You see, I finally decided to focus my photography on what I...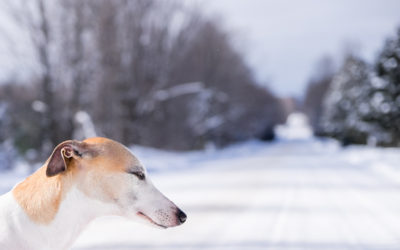 Winter Pet Photoshoot As I drove up to Indie's home I looked down at my Jeep thermometer and it read -11 degrees Celsius. My goodness, that's been the coldest we have had since Mother Nature's hot spell the week before.  Without hesitation, I put on my winter gloves,...
Weddings are a celebration.  A celebration of love and life together.  A celebration of families coming together. It was a pleasure to photograph Adrienne and Ricks romantic and intimate wedding at Serenity Cottage in December.  It truly was a winter wonderland...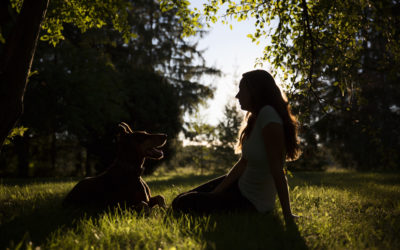 Man's Best Friend! Woman's Best Friend!  Your Best Friend! When I met Michelle and Elias a couple years ago during an Agility training night at Capable Canines, I knew then that these two were special.  They worked in unison as they made their way through the agility...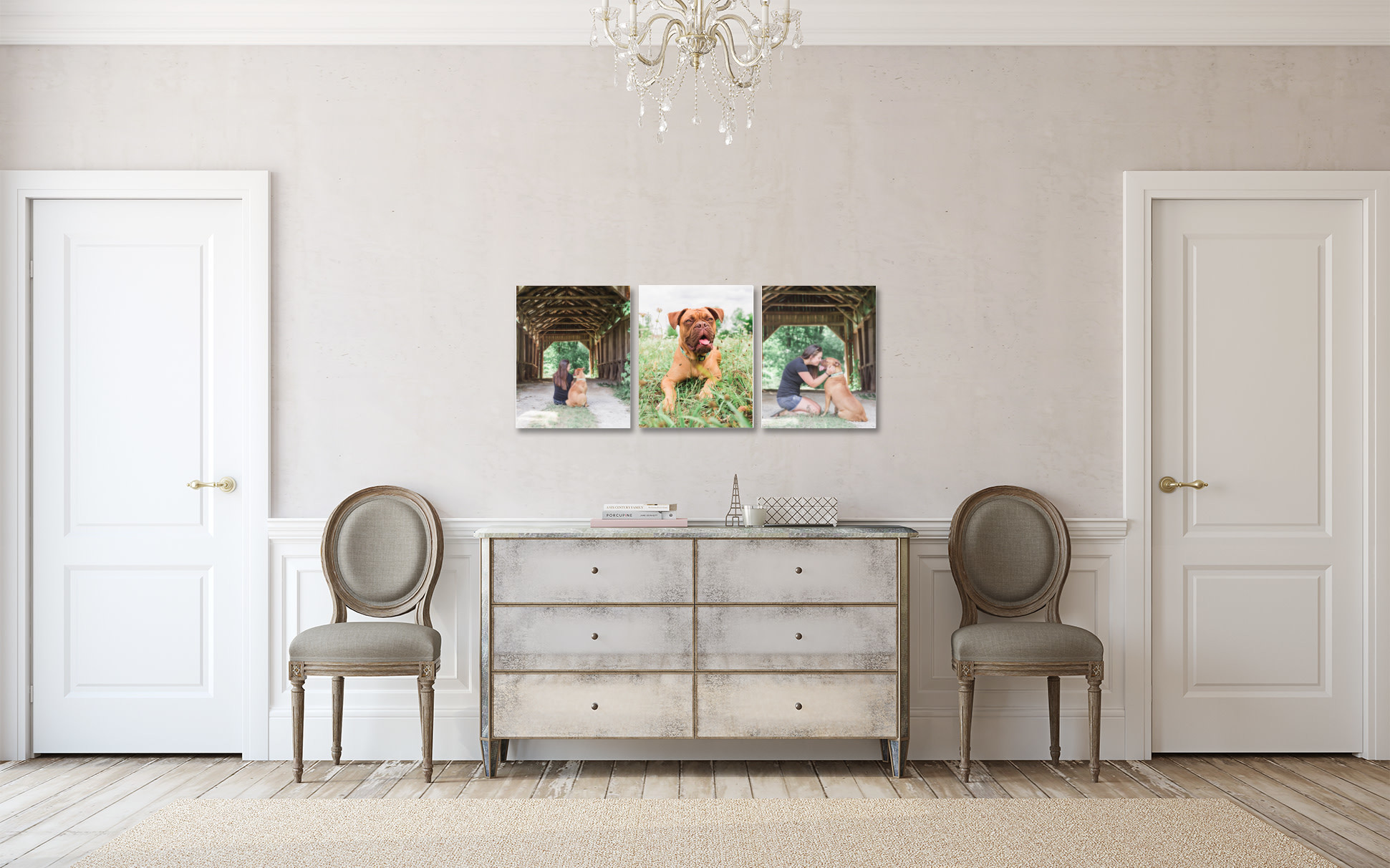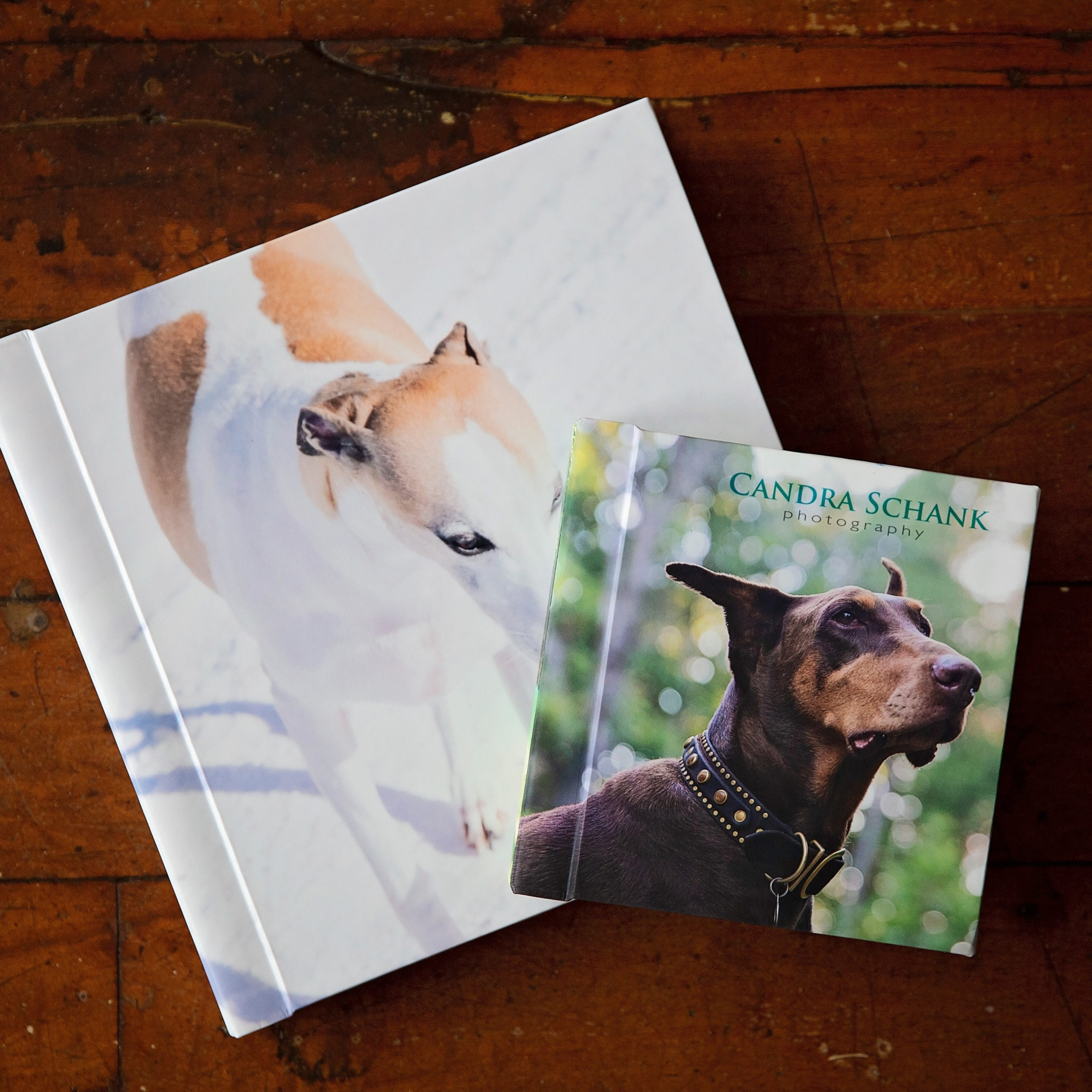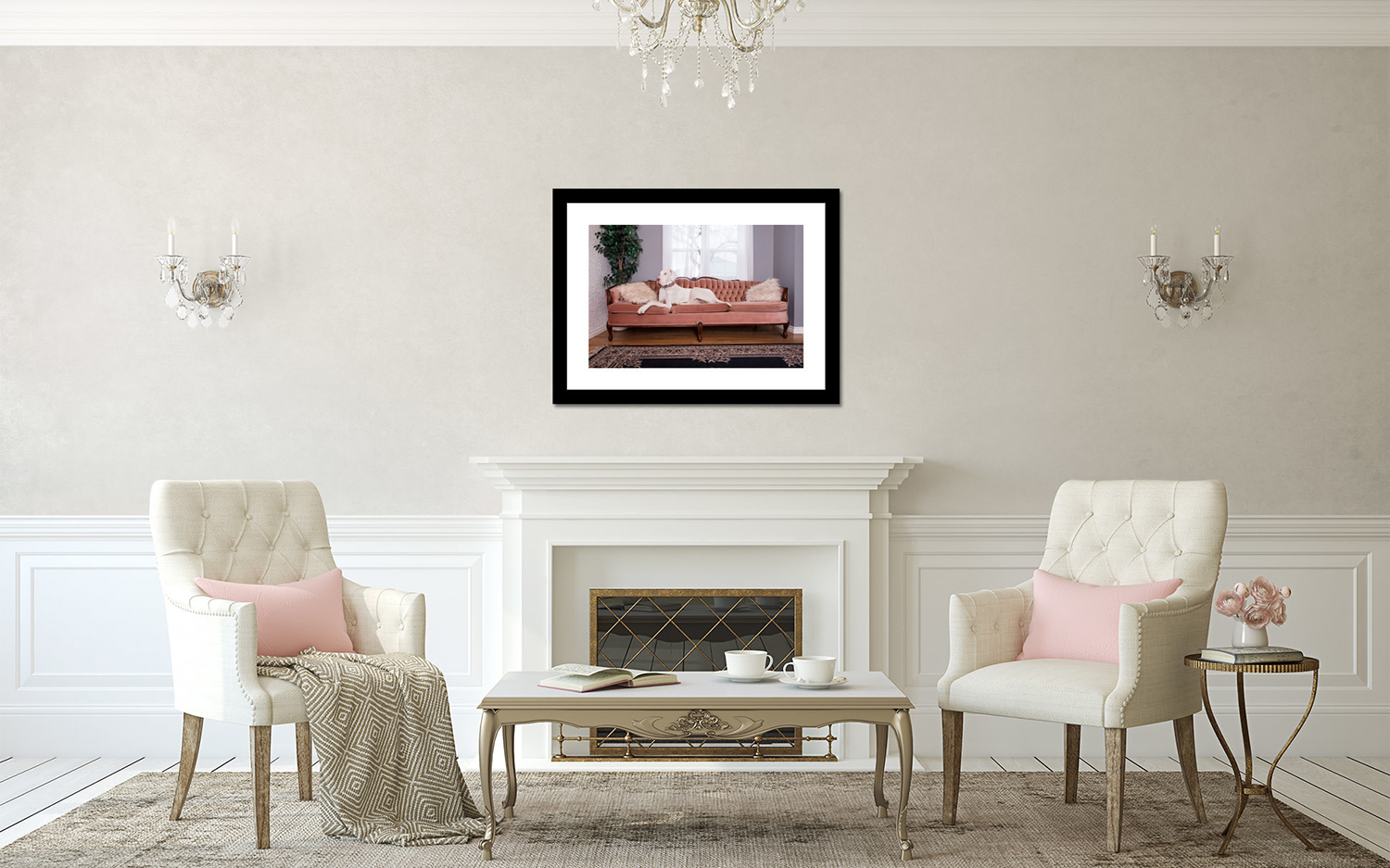 Studio: 1190, 2nd Ave East
Owen Sound, ON. N4K 2H9
519-387-3764